We Simplify The Medication Routine
Galaxy Home Health provides the service of Medication Reminders. Keeping track of multiple medications are often confusing and troublesome for your loved ones. Thus, having a caregiver by their side to remind them to take their medication daily can eliminate possible complications and consequences. Therefore, we ensure our clients receive the best possible care for medication management.
Managing medicines can be difficult as your loved ones grow older. Missed doses or extra doses often lead to complications or hospitalization. Also, your loved one may be at risk if they forget to take medications or misunderstand medicine instructions. Therefore, our licensed caregivers can help the patient take their medication at the right time.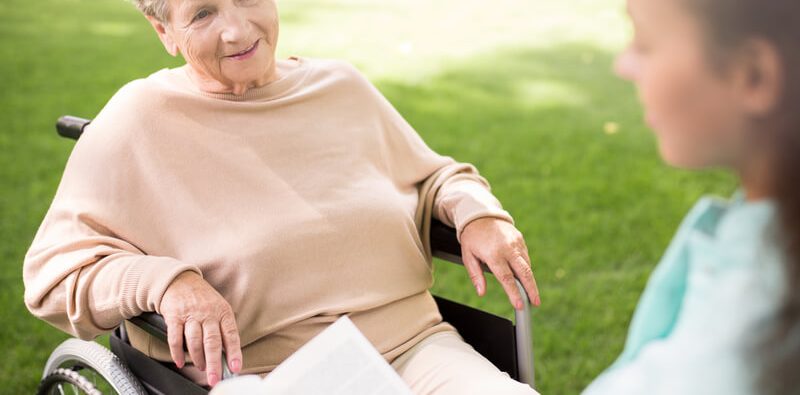 Our medication reminders include the following tasks:
Maintaining and tracking medication schedule

Reminders to take medications on time and in the proper dosage

Reporting any side effects to family members and medical personnel
Picking up prescriptions to ensure needed availability

Proper medication storage

Assisting in scheduling medical appointments